2019 FLYSET & ACP FTC Grant
For budget tight FTC teams, this grant provides a brand new set of TETRIX® FIRST® Tech Challenge Competition Set (Value $532) to get team started.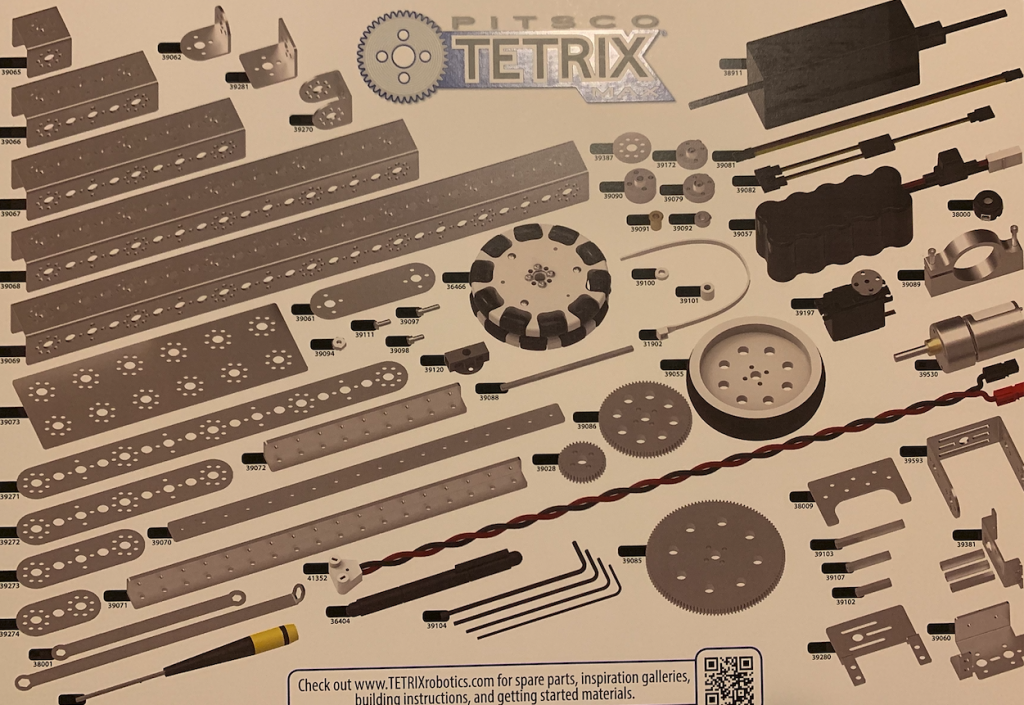 The team also has opportunity to be mentored by a world class FTC team TechnicBots.
The grant is partially sponsored by ACP:
The conditions of the grant include:

display the FLYSET and ACP logos on team shirt
acknowledge the grant, FLYSET.org and sponsor ACP on social media
If you would like to be considered please fill out the form below by 8/16/2019. We will notify you of your application results by 8/21/2019. The recipient team of the grant must attend FTC workshop on 8/24/2019 to receive the kits of parts box.
Grant Recipient: FTC 11472 RavenClaw Robotics team from Rice Middle School, Plano.