2019 FLYSET FTC Workshop
Date: 08/24/2019
Time: 9:00am – 4:00pm
Location: Plano ISD, Rice Middle School, 8500 Gifford Dr., Plano, TX 75025
During the summer, the following FTC teams have been working on a joint Summer FTC Robot Study, and the results will be presented at the workshop.
FTC team 6566: Circuit Breakers (Fort Worth)
FTC team 7172: Technical Difficulties (Plano)
FTC team 8565: Technicbots (Plano)
FTC team 11341: ViBots (Plano)
FTC team 11472: Ravenclaw Robotics (Plano)
FTC team 15536: Liberty Cyberhawks (Frisco)
FTC team 16296: Wattever (Coppell)
The morning sessions of the workshop will cover the following topics:
— next season's tournament format (Dr. Patrick Michaud, FTC Affiliate partner in North Texas)
— Robot chassis study (8 wheel suspension chassis)
— Robot extension system study (linear slide, rack and pinion, elevator, 4 bar linkage etc.)
— Robot software study topics (Mecanum chassis with Odometry Wheels)
— Robot control system study (REV Control Hub – North Texas region is the pilot region for the control hub)
— Robot CAD system study and tips/tricks: Fusion 360, Autodesk Inventor, TinkerCAD
— Engineering notebook
— Fundraising ideas
The afternoon sessions of the workshop consists of the following forums and workshops (sign up the spot at morning check in time, first come first serve)
— Blocks Programing 101 for general public (Call for help from fellow FTC teams to donate their robot and their programmer to serve as mentor in the session)
— OnBot Java programming refresher for FTC teams (Participant FTC teams bring your entire robot system including phones etc)
— Fusion 360 Quick intro and deep dive panel discussion
— Rookie team coach panel discussion (Call for FTC coaches as panelists)
— Demo field with freeform discussions with morning session presenters
FLYSET.org is also happy to announce the availability of the 2019 FLYSET & ACP FTC grant which provides a brand new set of TETRIX FIRST Tech Challenge Competition Set (Value of $532) to support a budget tight FTC team. For details, please see http://flyset.org/2019-flyset-ftc-acp-grant/
We will have products and certificates giveaways from Sponsors for the participating teams:
Drawing #1: $25.00 store credits for www.gobilda.com from ServoCity
winner: Team 12430
Drawing #2: GoBilda 3212-0001-0001 – Linear Actuator Kit from ServoCity
winner: Team 16296
Please click here to register your team.
For Blocks Programming 101 session, please pre-register at: https://tinyurl.com/y5y3af4j
All participants must submit the signed waiver form from FIRST for attending the workshop. (Download form FIRSTWaiverForm)
Schedule:
Parking Instructions: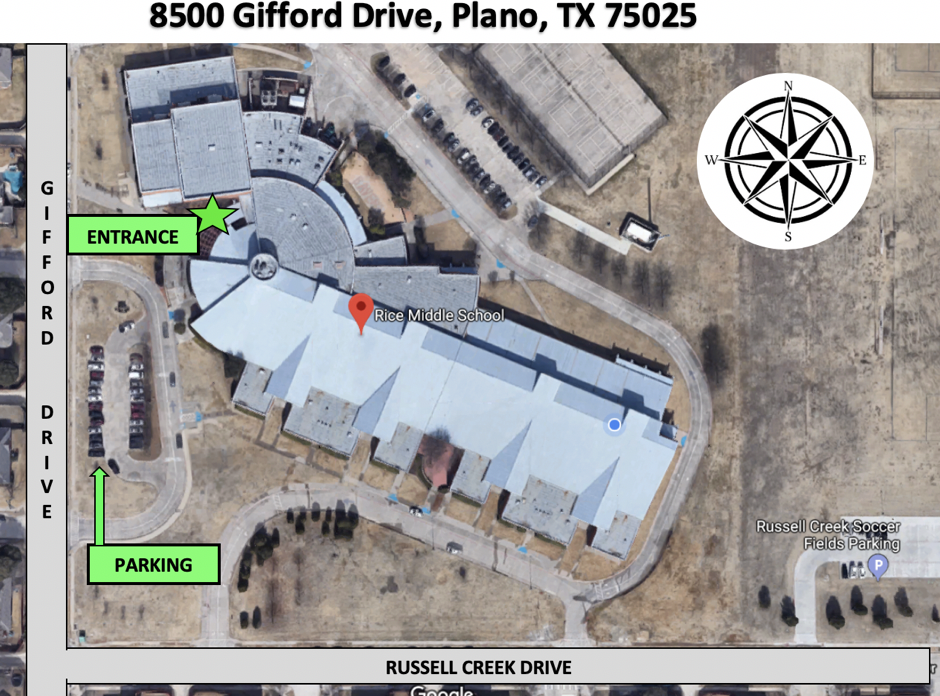 Sponsors:
Presentation Files: