2021 FLYSET Remote FTC Qualifier
FLYSET is hosting a remote FTC qualifier this season (co-host with ACP Foundation). Because of public health guidance, many of the 2020-2021 season events will be conducted remotely, meaning we primarily need judges for our events. Judging will take place the morning of each event via online Zoom interviews, followed by deliberations with a Judge Advisor to determine event award winners.

To volunteer at this FTC event,
Create a FIRST account if you don't have one yet
Submit background check on the volunteer dashboard after you logged in to the FIRST account if you haven't done so
Apply to this event at the Volunteer Dashboard (select Judge role and mark availability for Saturday 3/13)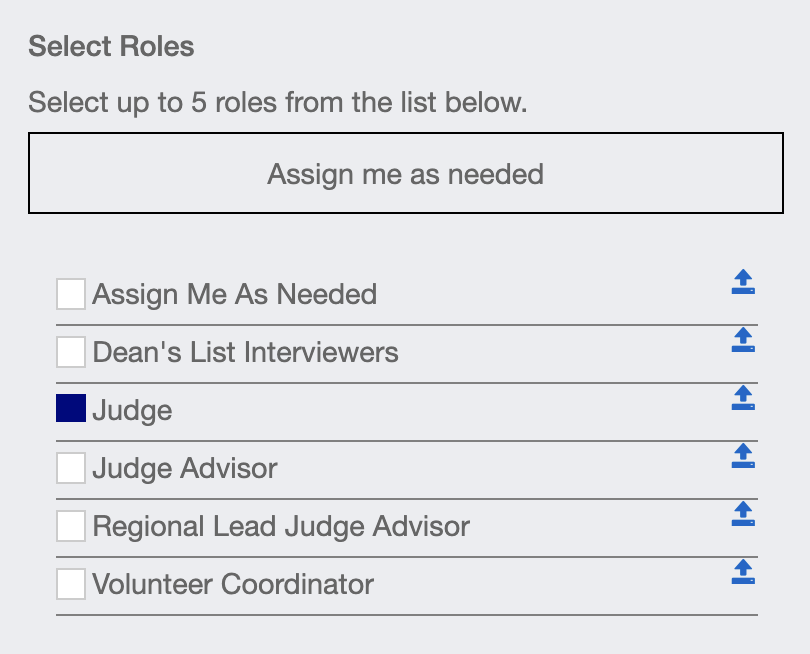 Take optional judge training (which will show up on your volunteer dashboard after you apply to the event as judge) to get familiar with FTC judging
An optional Judging QA session will be held the night before tournament date (i.e., Friday 3/12/2021) to clarify any questions from volunteer judges.
Show up on 3/13/2021 remotely for a fun day.
For more information, see the volunteer registration guide
FIRST Tech Challenge
FIRST Tech Challenge is designed for students in grades 7-12 to compete head to head, using a sports model. Teams are responsible for designing, building, and programming their robots to compete in an alliance format against other teams. The robot kit is reusable from year-to-year and is programed using a variety of languages. Teams, including coaches, mentors and volunteers, are required to develop strategy and build robots based on sound engineering principles. Awards are given for the competition as well as for community outreach, design, and other real-world accomplishments. Learn more about FIRST Tech Challenge.