2020 FLYSET Virtual FTC Workshop
Date: 08/22/2020
Time: 9:30am – 4:00pm
Location: Virtual on Zoom
In this year's workshop, we have the presentations in the following tracks:
Industry Expert talk on robotics related topics
College Robotics
How FTC Teams can help in Covid-19
Panel discussion for Remote team training and tournament in Ultimate Goal Season
Beginner technical track topics
Advanced technical track topics
CAD technical track topics
FLYSET.org is also happy to announce the availability of four 2020 Cathay Bank FTC Team grants which provide $250 monetary support for each recipient FTC team. For details, please see http://flyset.org/2020-cathay-bank-ftc-grant/
Workshop Program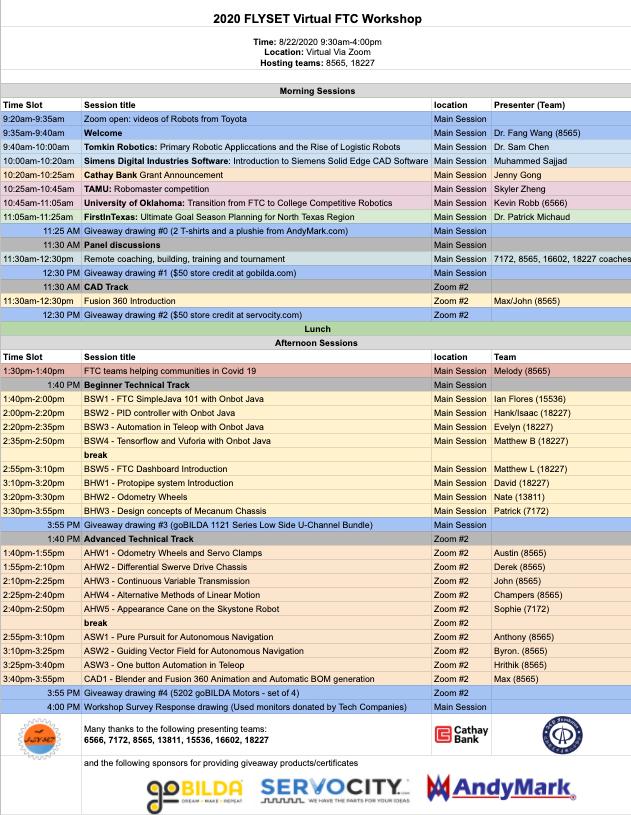 Individual Workshop Registration
Please register at this google form. Detailed workshop session schedule and zoom info will be sent 2 days in advance.
Product Giveaways
AndyMark T-shirts (FTC team 12167 and 17304/17306/17307)
$50.00 Store Coupon for goBILDA (FTC team #15524)
$50.00 Store Coupon for ServoCity (FTC team #10528)
goBILDA 1121 Series Low Side U-Channel Bundle (FTC team #11472)
5202 goBILDA Motors (set of 4) (FTC team #11419)

Used Monitors donated by local Tech Companies (FTC team #12167)
Sponsors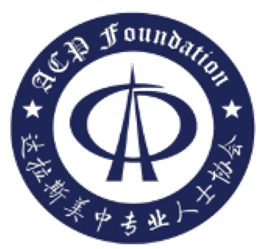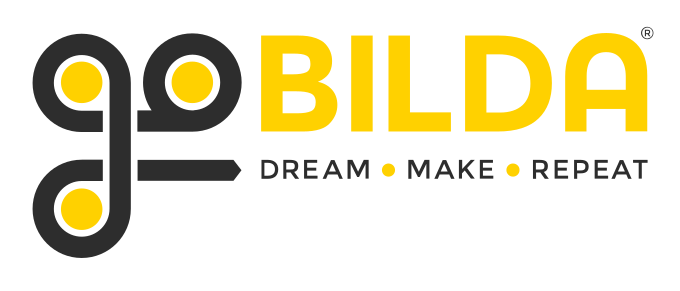 Beginner Technical Track Presentation files
Advanced Technical Track Presentation files
Session recordings are available at TechnicBots Youtube Channel.